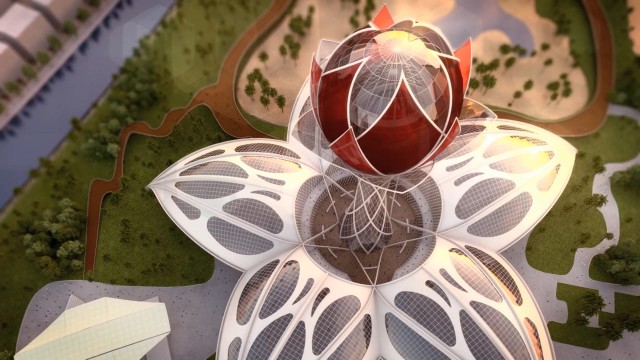 Concept, or How to materialize a dream
Some projects are being developed, some are not. These unfinished works, however, allow our team to challenge the limits of imagination.
Over the years , we assisted our clients in expressing their wildest dreams. Those were exciting and exceptional projects that stimulated the creativity of our team and forced us to give the best of ourselves.
Here are just a few, which did not materialize. Their memories, however, continue to influence and inspire our designers every day.